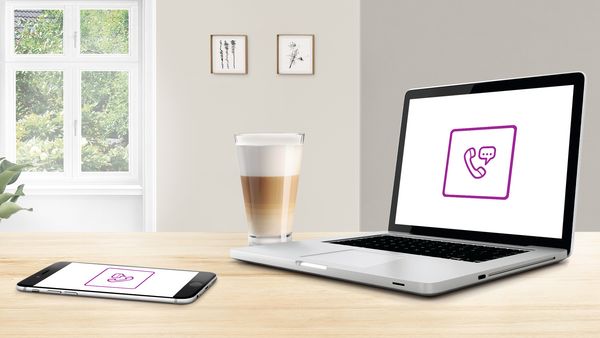 Thanks for your message
Your message has just been successfully sent to the relevant customer service department. Here's what will happen next:
We will send you a quick auto response email within a few minutes, just to let you know that we have received you message.
A member of our customer service team will respond to your query as soon as possible.
If you need to get an update on your query, please call 0344 892 8979.