We are delighted to announce that our Dublin showroom is open for appointments
We are open;
Monday - Friday: 9am - 5pm
Saturday: 9am - 4pm
We also continue to offer our video and phone consultations
To book your place please visit www.homeofinnovation.ie
We look forward to welcoming you into our showroom soon.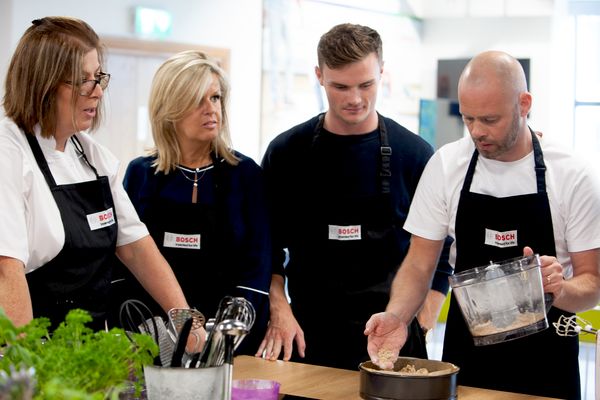 Hands-on cooking workshops
Join us at the Bosch Home of Innovation Showroom for a fun and interactive workshop, suitable for all skill levels - a great way to help you get the most from your new Bosch cooking appliance.
You will get to cook or bake together with a professional chef in our fully equipped training and demo room using different techniques and, of course, enjoy the delicious end results.
Duration: 2 hours
"My husband and I enjoyed a highly informative and entertaining baking class at the Bosch Appliances Showrooms. They demonstrated how to bake scrumptious cakes and puddings utilizing the latest Bosch multifunctional amazing ovens." – Google Review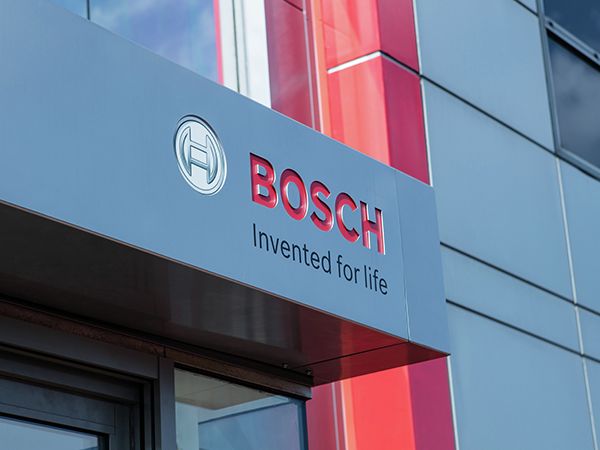 Need help choosing your kitchen appliances? We are here to guide you.
We know choosing new kitchen appliances can be difficult. It's a big decision and there are so many products with different features available. This is why we offer one-to-one product advice appointments with a Bosch expert. They will give you personalised advice so you can understand which options will best suit your home and lifestyle.
Duration: Approximately 50 minutes
"Many thanks… very professional, homely, warm and witty delivery of the information required at our viewing of appliances this morning. We left knowing exactly what we wanted/needed." – Google Review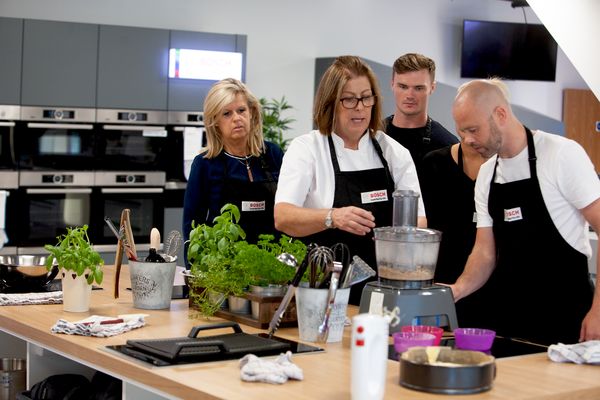 Informative product demonstrations
If you want to see the benefits, features and functions of the latest Bosch cooking appliances, our product demonstrations are a great option. A professional chef will host the session, showing how to create delicious dishes using steam ovens, microwave combi ovens, induction hobs and more.
There'll be time to sample the fabulous treats cooked up by our chef, and you can ask any questions you have about the appliances.
Duration: 2 hours
"Went for a demo / cooking class on appliances we are looking to purchase. While the product experts were great, it was incredibly valuable to be able to use the appliances before we purchased." – Google Review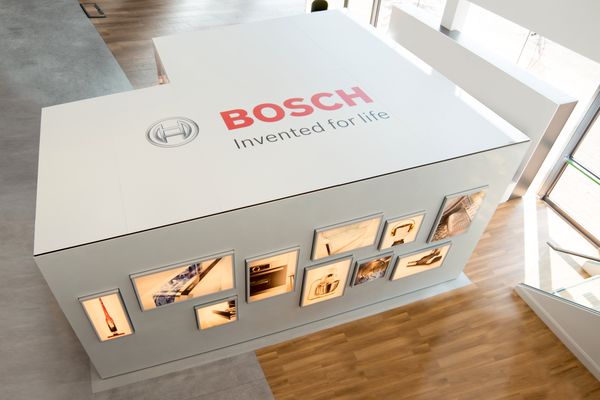 How to get there
Showroom Address:
Bosch Showroom, BSH Home Appliances Limited, M50 Business Park, Ballymount Road Upper, Dublin 12
Directions from M50:
Take junction 10 off the M50 and follow the slip road for Ballymount.
At the roundabout go right and then take the next right turn.
We are located at the end of the road on the right, look out for the BSH sign at the entrance of the showroom.
Opening hours and details
Email: DUB-showroom@bshg.com.
Phone: (01) 400 9800

We are delighted to offer face to face, video and phone product advice appointments. For the health and safety of our customers and staff, we ask you to keep to a maximum of 2 people per appointment.
Monday: 9:00am - 5:00pm
Tuesday: 9:00am - 5:00pm
Wednesday: 9:00am - 5:00pm
Thursday: 9:00am - 5:00pm
Friday: 9:00am - 5:00pm
Saturday: 9.00am - 4.00pm
Sunday: CLOSED
Showroom Gallery
Browse through our showroom photos below to discover what we have on offer in our Dublin showroom.