Discover our washing machines.
Freestanding washing machine.
Offering maximum flexibility, a Bosch freestanding washing machine can be placed wherever it suits you – in the bathroom, laundry room or cellar – provided there are the proper hookups. Not only can you place a freestanding washer in various places and spaces, you can also stack a compatible dryer on top. All you need is a stacking kit.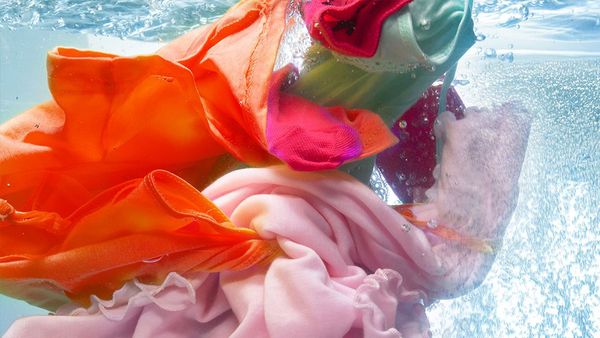 Wash sustainably #LikeABosch with i-DOS.
New load, same question: how much detergent do I need? i-DOS removes the guesswork by dispensing the right amount of detergent and water for you. So you consume less, and save energy to boot.
Our top washing machine features.
Exactly the programme you need.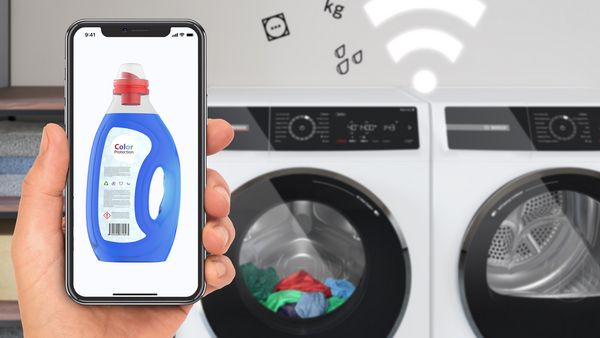 Exactly the programme you need.
Smart washing machines with the Home Connect function take on responsibility for selecting the best-fit programme for each load and save on water and electricity.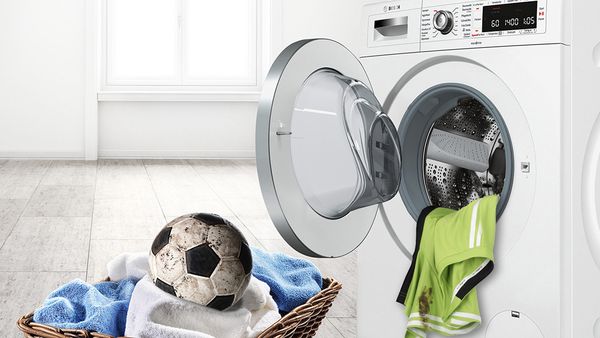 Built-in stain removal.
Bosch washing machines with the AntiStain system easily remove up to 16 of the most common stains: from grease and blood to grass and red wine. So the stain comes out with minimal effort on your part.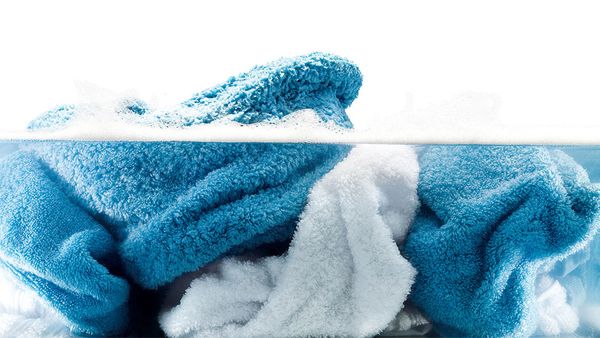 Spotless results.
Our 4D Wash System delivers highly efficient water and detergent penetration to enable a thorough wash and spotless results – even at full load.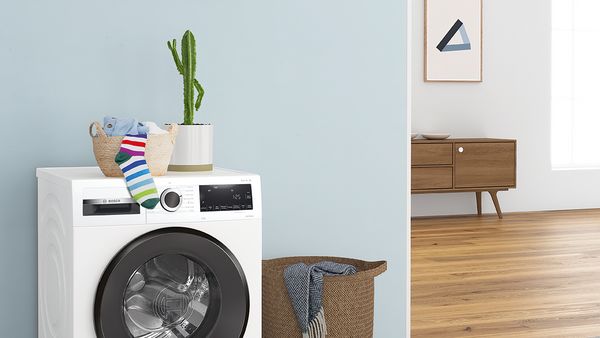 Quick washing.
SpeedPerfect reduces the programme time by 65%* without compromising on results. It works in combination with most programmes on your Bosch washing machine, and for all load sizes and fabric types.
*Difference between the duration of Easy Care programme 40°C and the duration of Easy Care programme 40°C with SpeedPerfect.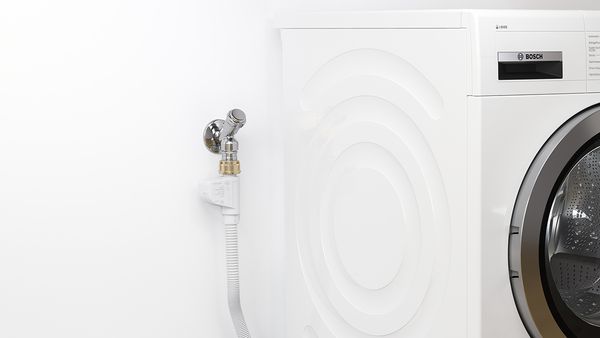 24h leak protection.
Our washing machines with AquaStop contain a special double-walled feed hose, a safety valve and a floor tank with float switch to prevent water damage of all kinds. Whether in the supply hose or from a leak in the machine.
Forgot an item? Just reload.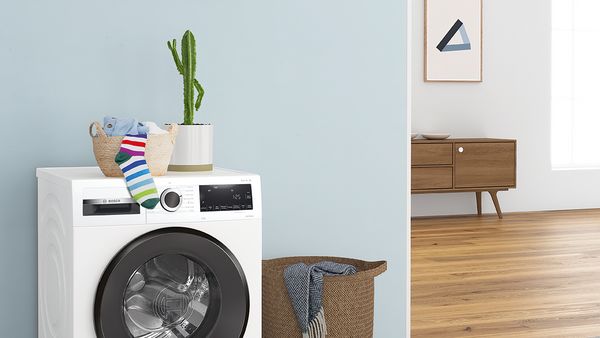 Forgot an item? Just reload.
With Reload, you can easily add forgotten items during a wash cycle.* Just pause, open the door, and add or remove. Then close the door and press "Start".
*Reloading is not possible when the suds temperature is higher than 50°C or when water level is too high.
Buying guide: what to know before you buy.
Washing machine series at a glance.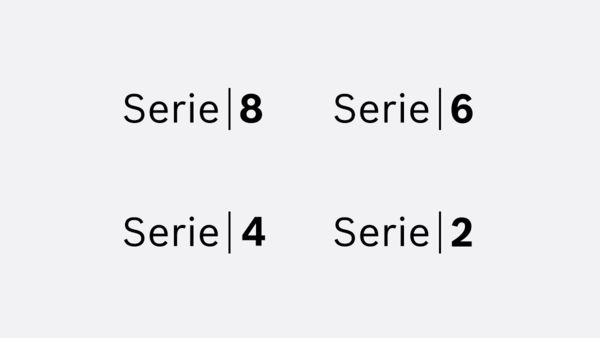 Bosch appliances come in different series, from entry-level Series 2 to premium Series 8 machines. Curious about the differences between the product series? Compare key specs like capacity or load size, dimensions, and spin speed in rpm. Plus noise levels – during the wash and the spin cycle.
Want large capacity and extra-dry clothes for your dryer? Go for 10kg and 1600 spin speed.
Medium capacity plus energy-efficient spin washing? Look for 8kg and 1400 spin.
Good reasons to choose Bosch.