Serie | 4
Vented tumble dryer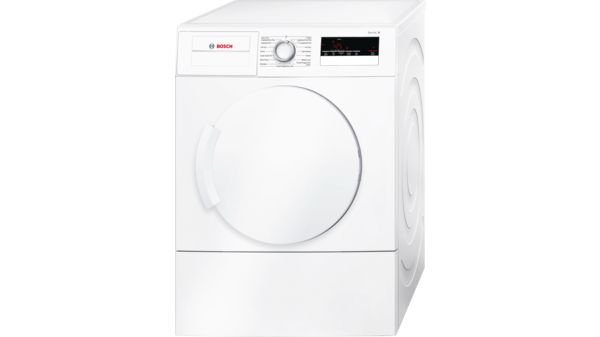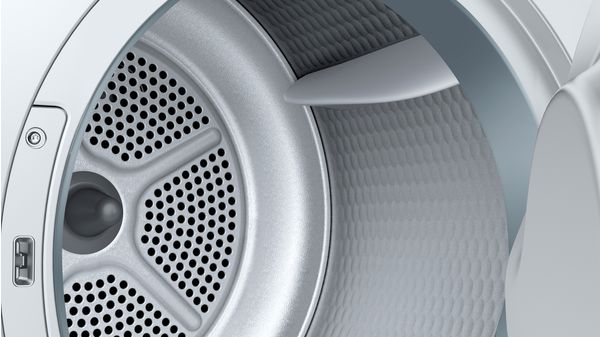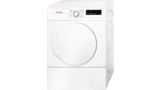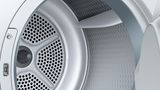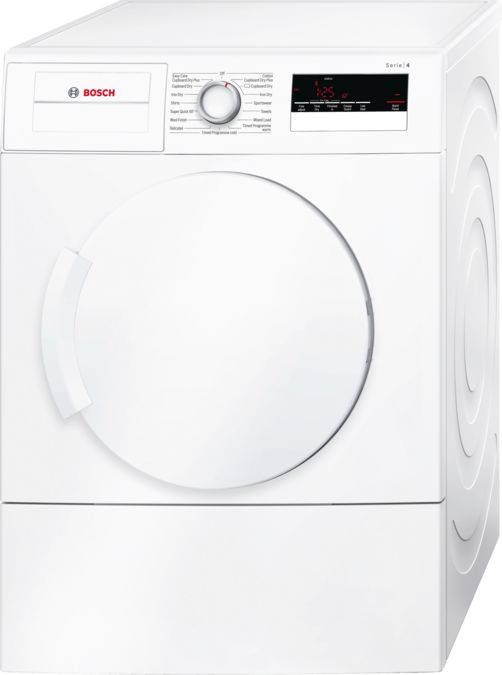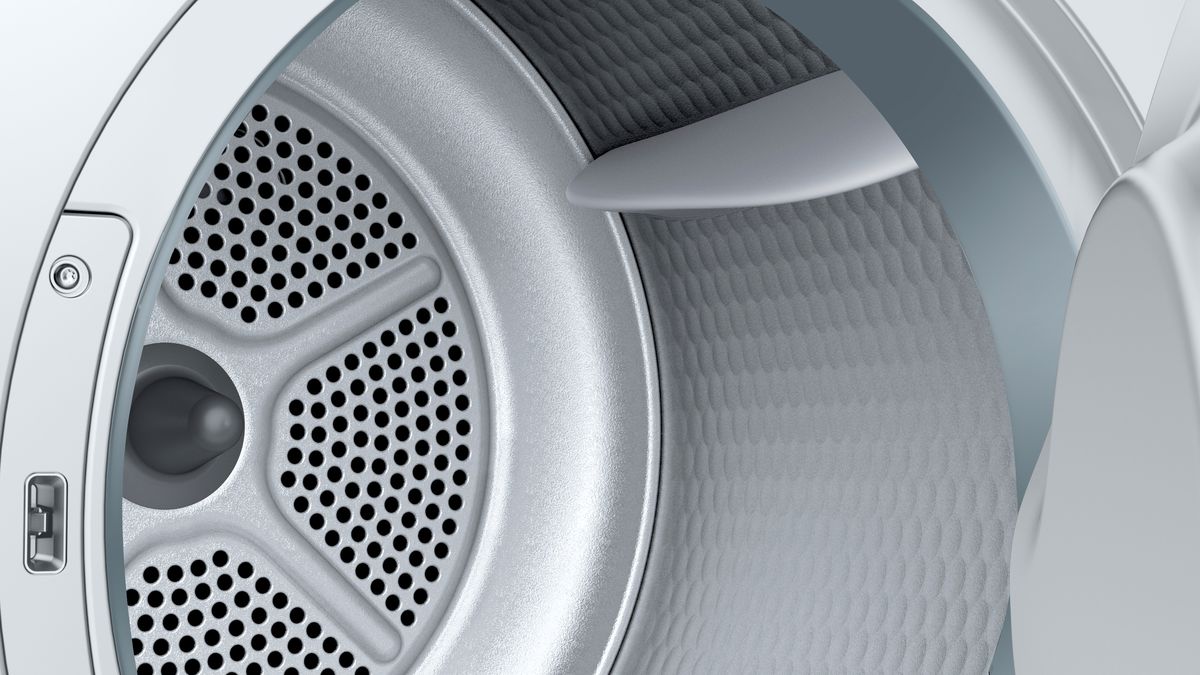 ---
Our vented dryer with AutoDry is gentle on your textiles. Personalized drying settings give you perfect laundry care.
AutoDry: prevents shrinking as drying degree is achieved exactly.
SensitiveDrying System: the unique drum structure protects and delivers a drying performance without creases.
AntiVibration™ Design: extremely stable and especially quiet thanks to special vibration protection.
Easy-to-use LED display with touch control and many additional funtions like start delay and remaining time.
Show less