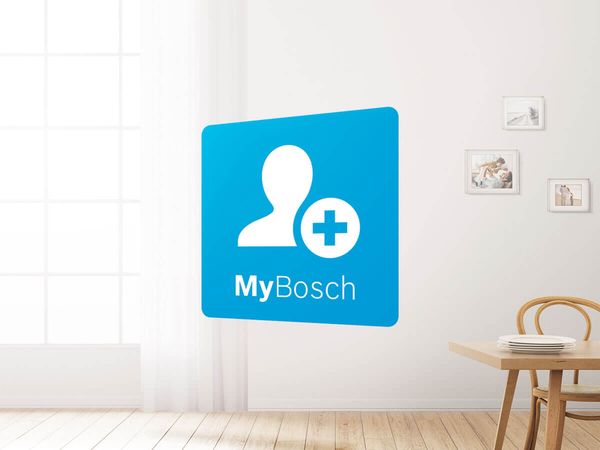 Register at MyBosch and review your product.
Create a 'MyBosch' account for easy access to any recent news or safety updates regarding your Bosch products, to register and extend your appliance warranties and manage and view your orders from our online store.
You can also help others shopping for Bosch products by leaving a quick and simple review. We love hearing your feedback!
See what others are saying.
Great Hob!
Bought this in October 2018 after long consideration between gas and induction. I am very pleased with the hob, The 4 main burners are sized well and deliver even heating throughout my pots of varying sizes. Obviously the instant temperature control of the gas appliance is unrivalled. If I were to have one criticism it is that cleaning it is painful and takes a good 15 minutes to have it shining - cleaning around the controls is particularly tedious. However it is worth the effort as it looks fantastic when done! Having said that, the appliance hits a good price point - i'm sure there are more expensive ones that are easier to clean!! I would highly recommend this product .
Very powerful yet energy efficient
Good quality and appearance, value for money as well
Does what it says on the tin
Simple to use , extremely quiet , large porthole to put in your washing. Lots of programmes for washing, even one to wash the drum itself. 4 spin speeds plus different temperature options. Also an alarm to tell you when it's finished washing.
User friendly
Bought as a family new house gift. A machine you can use without a degree! If you can start a wash cycle without reading the manual, thats for me. Really robust, silent, huge door & drum, you'd fit a sheep in there, (not recommended), or a lot of woolies at any rate. Simple install, all hoses exit top of cabinet, and the water solenoid is not on the hose I'm glad to say.This machine was identical price and spec to it's Neff clone, W746x4, which we have ourselves, but the Bosch had a €50 cashback offer. Nice one. Should last the 20 years our previous Bosch did, (which is still working away somewhere, sold to a landlord).
it really is quiet!
Our washing machine of 15 years gave up the ghost so we bought this to replace it last month. I would really recommend this machine. great features - eco, extra rinses (for allergy peeps!), automatic dosing of detergent, speed function, delayed timer start but best of all ITS WAY QUIETER! Now, we have a small L shaped kitchen come diner come living area and before we could never put the washing on around or after dinner time. this has changed everything.... granted its still a washing machine and still sounds like a washing machine but now we can hear the tv at a normal level!!! If we have people over or are cooking dinner and chatting away then you wouldn't even know its on. Love it, hopefully it will last us for many years to come.