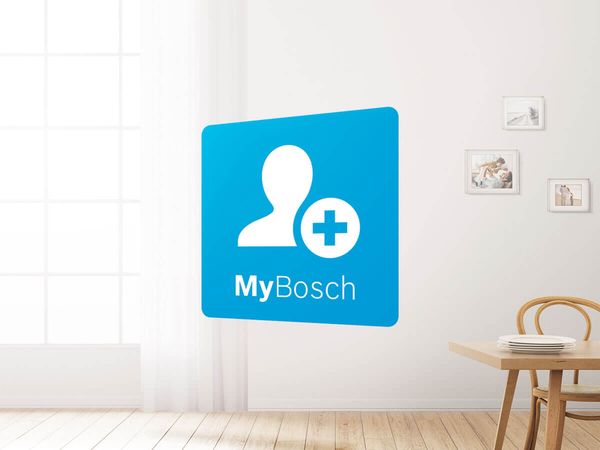 Register at MyBosch and review your product.
Create a 'MyBosch' account for easy access to any recent news or safety updates regarding your Bosch products, to register and extend your appliance warranties and manage and view your orders from our online store.
You can also help others shopping for Bosch products by leaving a quick and simple review. We love hearing your feedback!
See what others are saying.
Excellent, quiet machine. Bought tgree tears ago
A won6all round machine. So good that both my daughters have recently bought one each and my daughter in law. Ideal if machine is in a kitchen or bedroom as it is much quieter than others and has anti vibration. The 1400 spin leaves towels and bedding almost dry. As with all of my previous Bosch machines it washes thoroughly and this one is AA+ rated. I dont think I could get a better machine than this.
Bosch dishwasher is brilliant
This dishwasher is great. Very quiet and loads of space for dishes and pans
My Dishwasher is nice
I enjoy buying dishwashers and this is the best one I have in my collection. Bosch dishwashers are superb.
The Dishwasher Was Great
I like this dishwasher. I enjoy the cutlery drawer being at the top as it means I can open it and not bend over.
I love love love love it!
There is nothing I have ever bought that matches up to my love for this amazing object