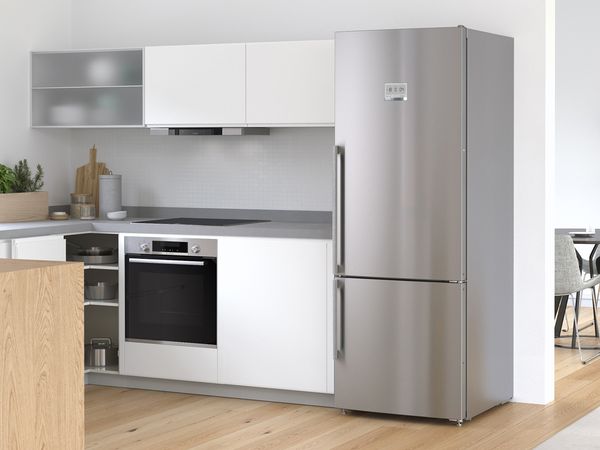 Looking for a fridge freezer?
With so many great fridge freezer features to choose from, it's easy to get lost. Our fridge freezer buying guide covers everything you need to know about fridge freezers, from our innovative features, to the different shapes and sizes they come in.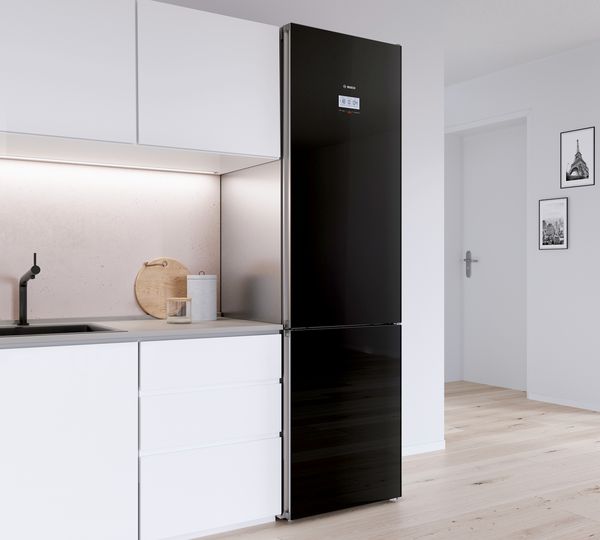 Our fridge-freezers
Bosch fridge freezers make everyday life easier, tastier, and more convenient.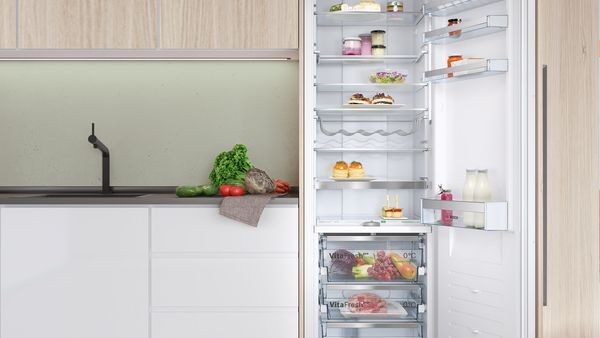 Our fridges
Discover state-of-the-art Bosch fridges for a fresh style for your kitchen.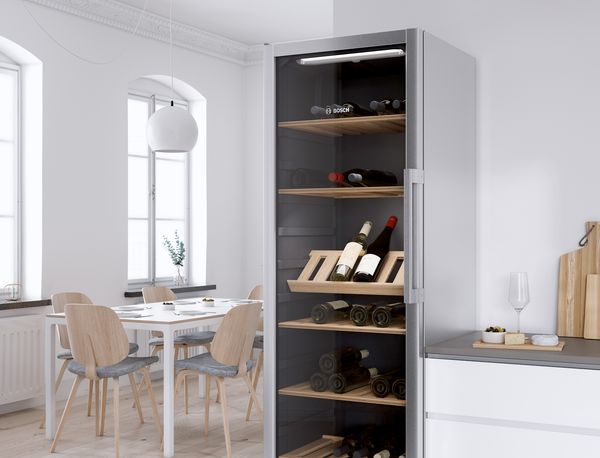 Our wine coolers
Every wine needs to be stored correctly and at the right temperature. Bosch wine coolers cool your wines in individually adjusted zones so that they can develop their full flavour. And our wine coolers provide excellent storage conditions – just like a wine cellar.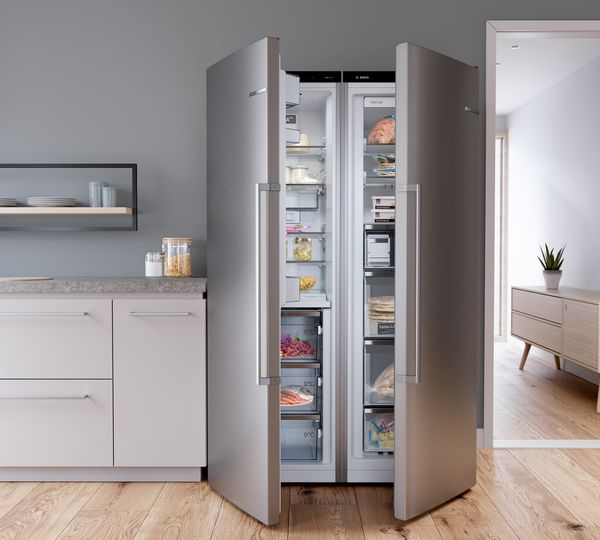 Our American-style fridge freezers