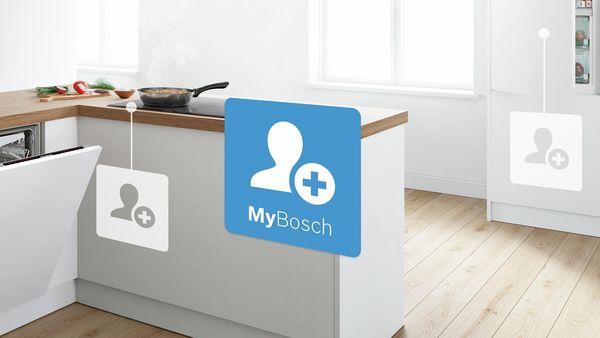 Register online
If you have purchased a new Bosch appliance, register it now to activate your two year manufacturer's warranty. Simply create your account and start adding your appliances.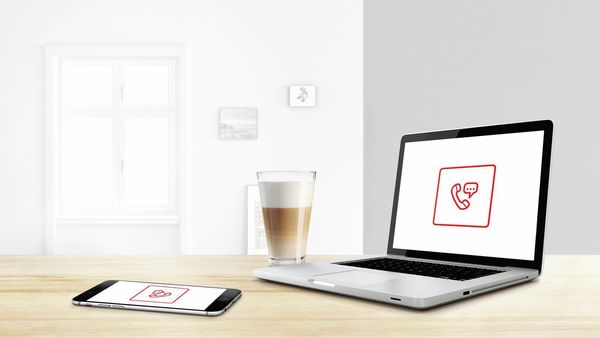 Register by calling us
To register your home appliance by telephone, whether inside or outside the two year manufacturer's warranty, please call our contact centre. One of our experienced advisors will be able to register your appliance over the phone within a few minutes and answer any questions you have about your appliance, the two year manufacturer's warranty, and our additional warranty options.
0344 892 8979
Registering an alternative Bosch appliance
We are the home appliance division of Bosch, so you can only register your Bosch home appliances here. If you would like to register a Bosch garden tool, power tool or Worcester Bosch boiler, please visit the relevant Bosch website below.