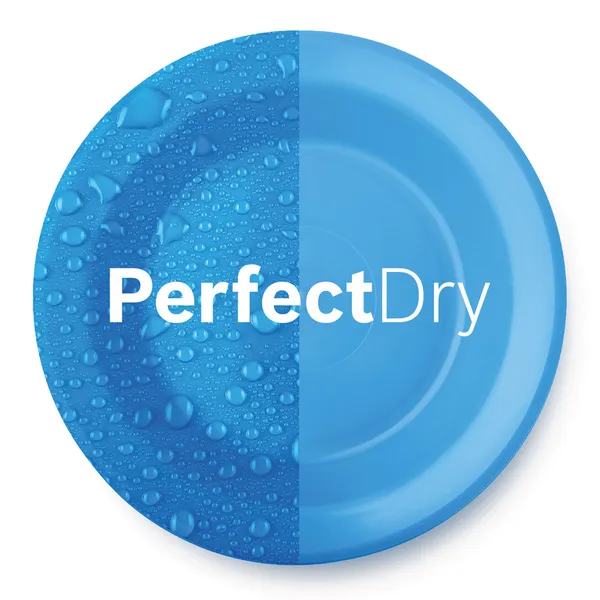 A dishwasher that dries as perfectly as it cleans, even on plastics.
PerfectDry is a clever function which saves energy by using natural minerals in our Zeolith technology - unique to Bosch - to dry everything to perfection.
And we do mean everything - plates, pans, glasses and even plastic items. All lunchboxes and containers will be perfectly dry and cupboard ready, so you'll never have to pick up a tea towel to finish the job again.
* Bosch is the number 1 brand worldwide for dishwashers. Source: Euromonitor, volume sales, 2019.
Discover how PerfectDry works.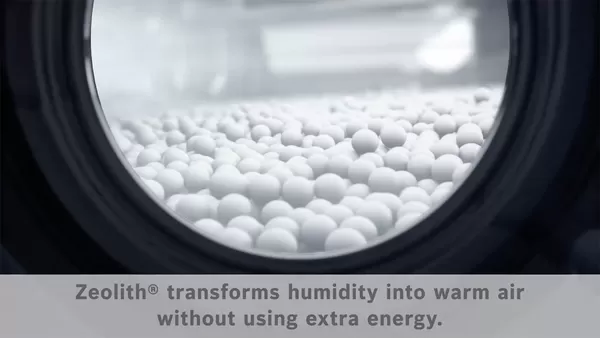 Very good dishwasher
Great dishwasher, i own it for 4 years already and haven't had any problems.
Serie 2
Great dish washer really happy with it. Very silent and dose Great job
Best Ever
Been using it for 3 years . very smoth & easy to use, make very little noise
DON'T BELIEVE ALL YOU READ!
The "Perfect Dry" system is not all it is cracked up to be. While it's good, it is anything but PERFECT. Still using a teatowel on the plastic lads. Could this claim come under false advertising?
movement
When i open the door the whole machine slides out from under the worktop. Needs gripping feet for tiles
Great product
I've had this Bosch Dishwasher for over 2 years and I am very happy with it.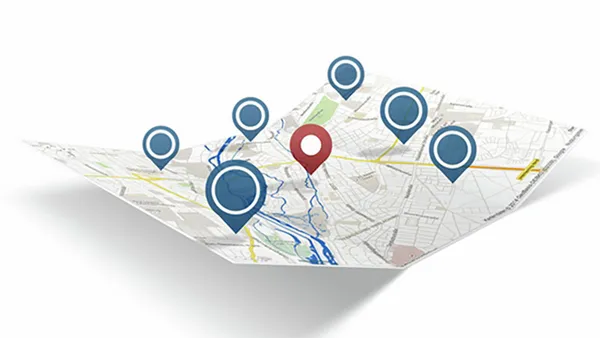 Interested in a new Bosch dishwasher? Find your nearest stockist.
All you need is your postcode to find your nearest stockist. They will be happy to discuss our full range of dishwashers and their features with you, and help you find the Bosch dishwasher that best suits your needs.