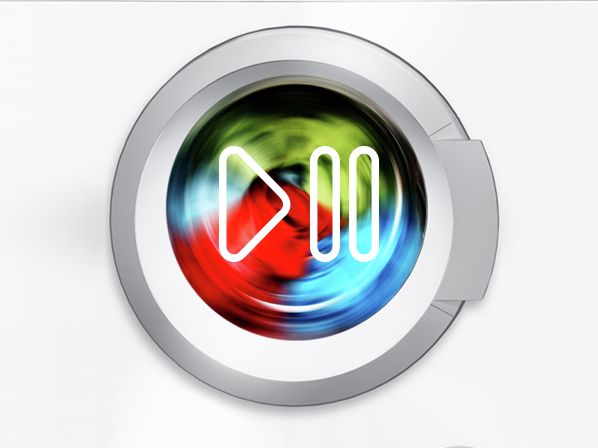 Bosch Reload: Open the door to total convenience
Adding or removing items mid-cycle couldn't be easier with a Bosch Reload washing machine.
Just press the Start Reload button and the washing machine will check whether it's safe to open. If the machine is in the middle of a wash it will stop, drain and then safely unlock – all in a few seconds.
Explore washing machines with Bosch Reload
Bosch innovations are designed to make life better. Whichever Bosch washing machine model you choose, Reload is included as standard.
Bosch Exxcel 8 washing machine
We have the Exxcel 8 for a number of years now and it is serving us very well and hopefully it will last for a good while yet
Bosh series 8 washing machine
Brilliant machine with so many programs Reasonably quiet for a large capacity machine
First Bosch Appliance!
I am very happy with this Machine so far! Easy to navigate the functions and relatively quiet! I think I made a good choice.
Update from Wirlpool
I have only had the machine about 48hrs. What see I like and quiet. Criticism is the instruction are confusing and requires a lot of study
We 'Like a Bosch'
A great choice after contemplating a number of brands. Cannot believe how good this machine is. Loving the iDos and weight feature.
Find your nearest Bosch Reload washing machine stockist
Simply enter your postcode to find your nearest Bosch Reload stockist, where you can see the appliances for yourself and get expert advice on the right washing machine for you.