Home Connect: Smart connectivity for an easier life.
The future has arrived and it's knocking on your front door. Home Connect brings smart technology to your appliances and lets you control them with your phone or tablet.
So, whether you want to turn the oven on to cook your dinner when you're on your way home, or check what's in your fridge while you're at the shops, you'll be in complete control.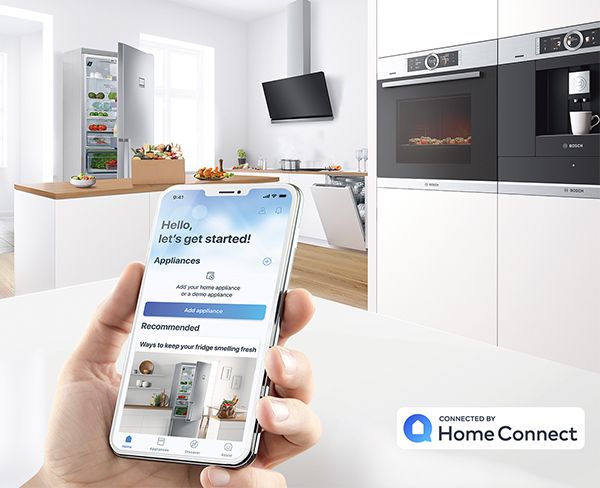 Simple to set up, Simple to use
There's no need to worry if you're not a technical genius. We've made sure Home Connect is simple and straightforward to set up. We've even made videos that will take you through the process and get you up and running in just a couple of minutes.
You'll find the Home Connect app just as easy to use. There are lots of pre-set options to get you started quickly, and everything is set out logically and clearly.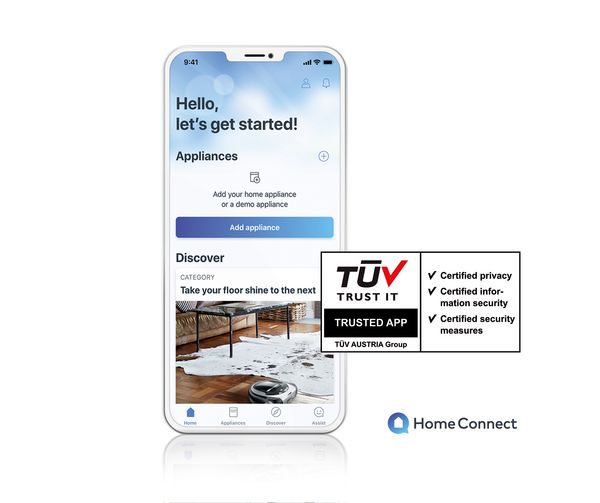 You can trust us – we're invented for life.
To use the new home appliances from Bosch with Home Connect capability, you need a smartphone or tablet with Wi-Fi. The Home Connect app for these appliances can be downloaded for free from the App Store or the Google Play Store.*
Home Connect is a service of the Home Connect GmbH.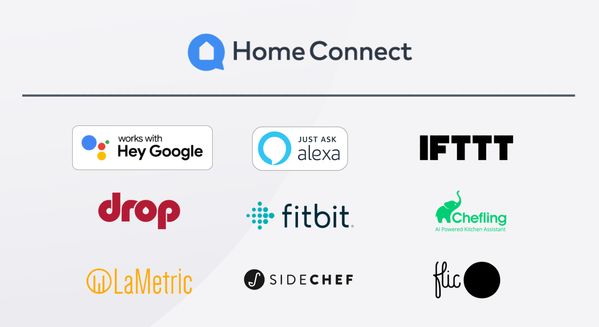 Partners
Check out who we are partnering with to release the full potential of your appliance with Home Connect.