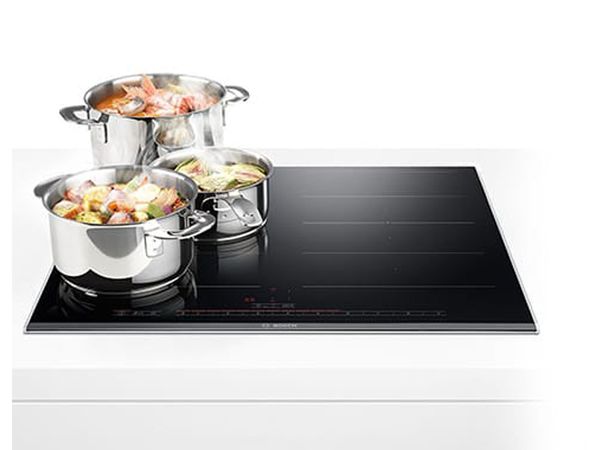 Cooking with induction is not just quick, safe and clean. But also tasty.
Cooking with induction is safer than all other alternatives. As only the base of the pan is heated and not the entire hob, you can't burn your hand on the hob as it stays almost completely cold. And then there is the child safety feature: the built-in lock function means that you can lock the surface of your hob and prevent it from being used accidentally, giving you the highest level of safety.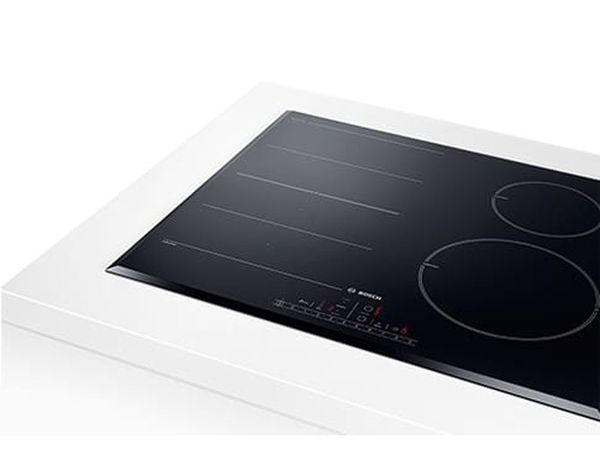 Answers to the most important questions about induction fields.
Expand the sections below to discover more information about cooking with induction.