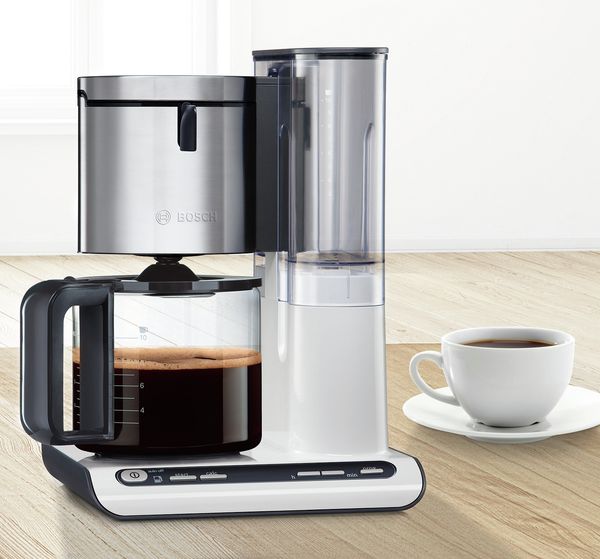 Coffee machine problems. Now what?
Are you having problems with your coffee machine? Perhaps the heater on your coffee machine isn't working or something went wrong during descaling. There's good news. Within the 2 year warranty period from the date of purchase, we can repair your appliance free of charge subject to our terms and conditions. Outside the warranty period, we will provide a quote in advance of carrying out any repair.
If you would like to arrange a repair on your Bosch coffee machine, please call our customer service department on 01450 2655.