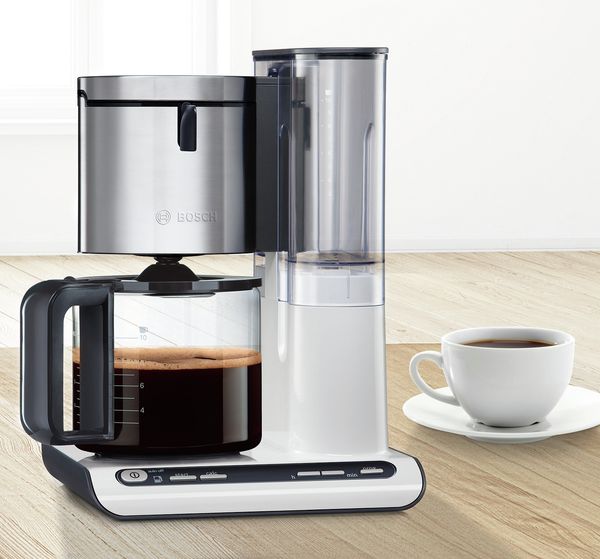 Coffee maker won't heat up. What now?
Is your coffee machine failing to heat up and the coffee is coming out cold? In this case, it's usually necessary to descale the machine. We recommend using our descalers for a thorough descale of the machine. Please don't use domestic cleaners as they are generally too aggressive.
If you have descaled your coffee machine and it is still not heating up the coffee, we would recommend for you to arrange a repair, by calling our customer service department on 01450 2655.