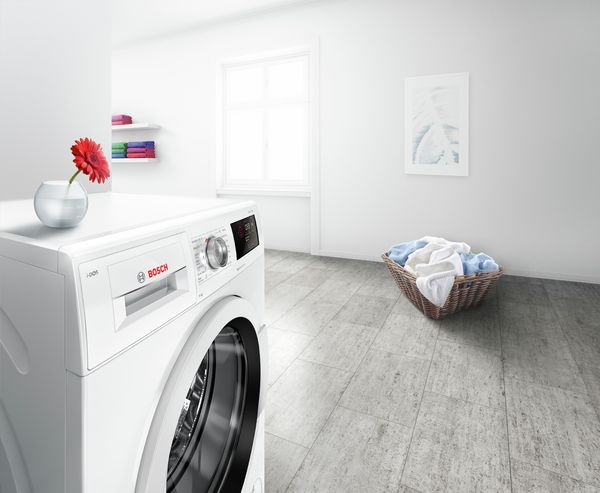 Can I descale the washing machine with vinegar?
We advise against descaling your washing machine with vinegar. It's too aggressive and can attack the damage rubber parts. We recommend you use Bosch washing machine cleaner instead. This has been tested in Bosch washing machines and provides optimal cleaning results.
Be sure to use the correct amount of detergent. Please follow the instructions for our washing machine cleaner.