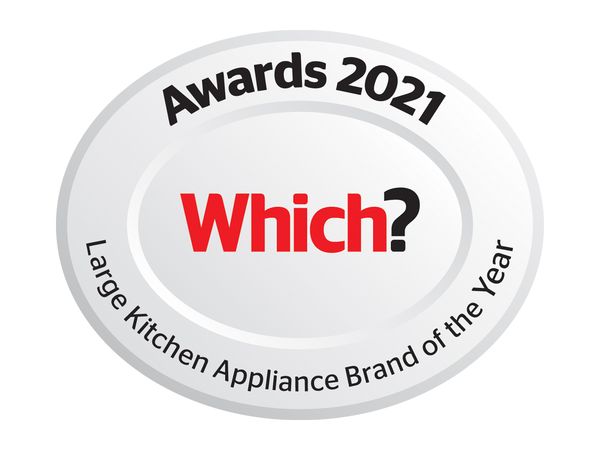 Everyone wins with Bosch
At Bosch, we've had rather a big win of our own by being awarded the Which? Large Kitchen Appliance Brand of the Year for 2021... so now everyone wins! This award is for our large built-in and freestanding products, from washing machines and tumble dryers, to dishwashers and fridge freezers, and our cooking appliances. All have been developed to reward you with wins around your home, saving money, time and effort. Each appliance has ways of making a real difference to the way you live, providing long lasting service and reliability.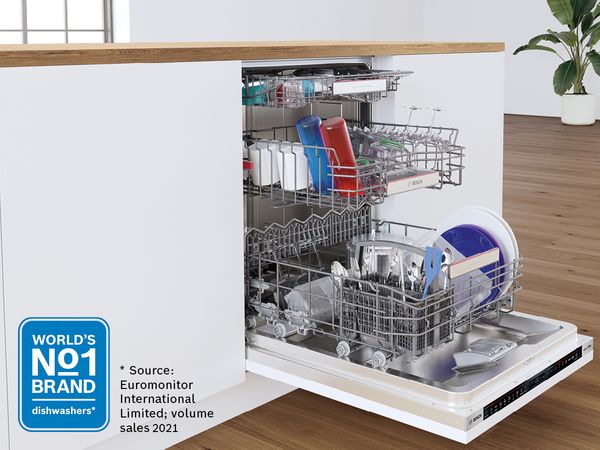 The World's No. 1 Brand*. With Bosch you get the best.
There's no denying the quality and performance you get with a Bosch Dishwasher. That's why we've been named the World's No. 1 Brand* and continue to bring you the reliability and easy-to-use features you need.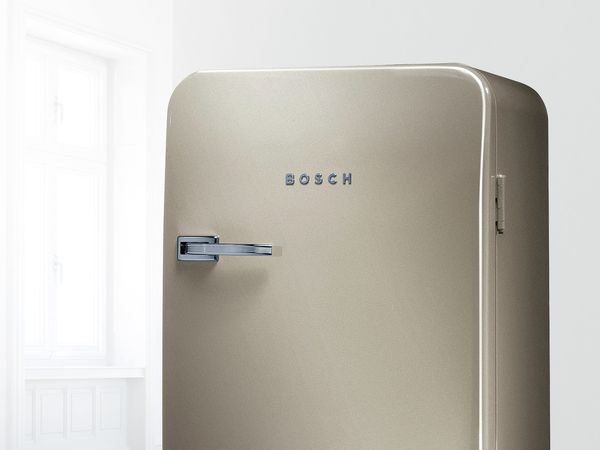 A History of Excellence
Bosch has won award after award for quality, innovation and design since 1960. You, the customer, are always at the centre of our philosophy as we tirelessly work to ensure each and every product we create makes your life easier, better and more enjoyable.
When customers tell us how pleased they are they chose Bosch and lets us know about the years of use they have got from our appliances, this is the best award we could possibly receive.