Our top picks.
We have a best buy page for most of our categories to make the selection process easier for you. We include key information about 3 of our best models, including product information that is important for you to know. Key features within the category are also explained so you are aware of the benefits to you and your lifestyle. We have a 'buy online' option to buy from us, alongside a dealer locator option if you would like to go to a retailer.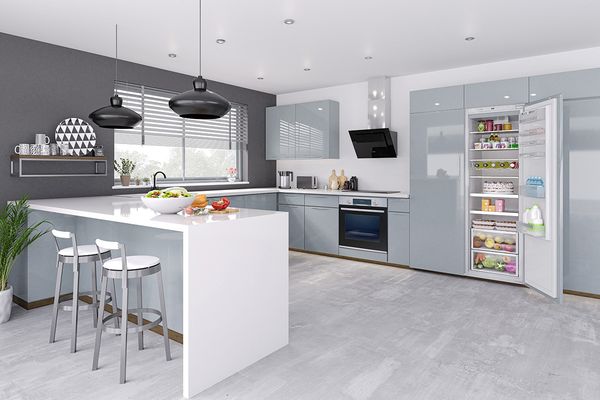 Explore our buying guides.
If you would like to understand more about what to consider when purchasing an appliance, we have created some handy buying guides to hopefully give you the detailed information you may need alongside our frequently asked questions.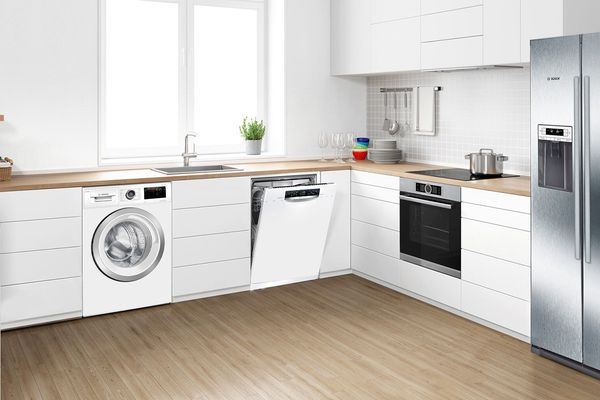 Discover our latest innovations.
Learn all about the latest technologies and innovations that help make Bosch appliances so efficient and easy-to-use. We explain by category our most important innovations and how they can benefit you so you can keep up to date.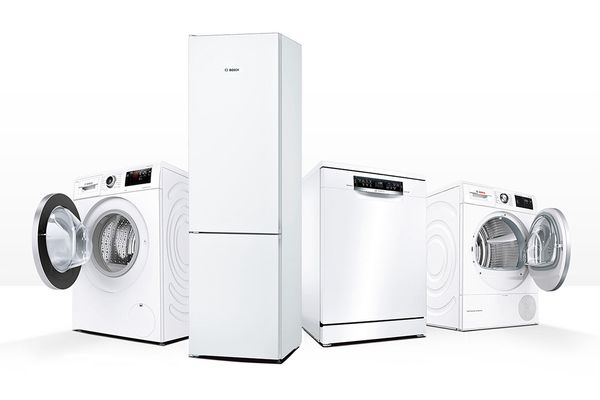 Interested in an older model?
While the names of our products may have changed over the years, you can still enjoy the same high quality of engineering that you come to expect from Bosch with our new Serie ranges.