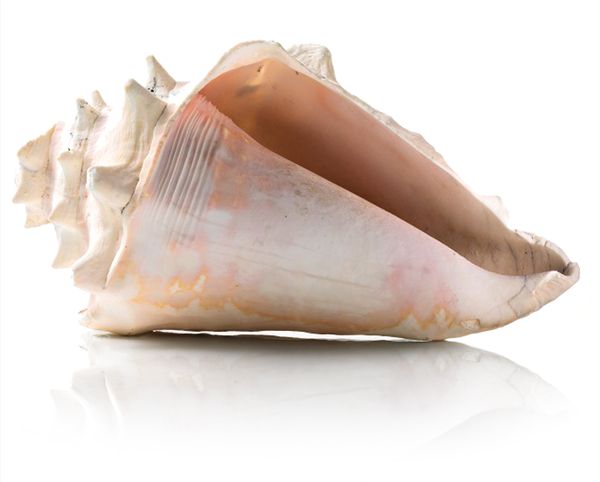 Introducing our range of quiet washing machines.
Our latest washing machines with EcoSilence Drive™ can generate a noise level as low as 47 decibels – that's quieter than the sound of the sea which is 55 decibels. The modern world is noisy enough, so it's good to know that Bosch technology can help make the home environment a little oasis of calm. EcoSilence Drive™ is an advanced motor producing maximum efficiency, economy, durability and performance whilst operating at exceptionally low levels of noise. We're so confident that it will deliver a quiet revolution that it comes with a 10-year guarantee.
†On average, the sound of the sea is 55 decibels. 49-52 decibels for the normal wash cycle; spin cycle 71 decibels.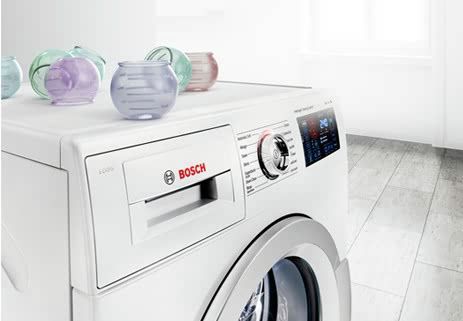 Everything's just right with i-DOS
i-DOS automatically senses exactly the right amount of detergent and water to use, as well as the correct temperature, whatever your load.